By Wyatt Earp | June 17, 2010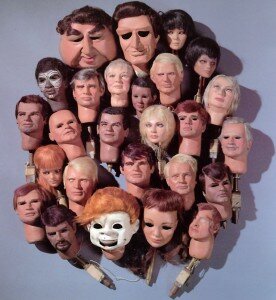 Well, as long as the heads are not attached to bodies.
A Southwest Airlines employee called police after finding 40 to 60 human heads in a package set to be transported to a Fort Worth medical research company, the airline said.

"It wasn't labeled or packaged properly," said Ashley Rogers, a Southwest spokeswoman. "They called the local authorities."

The incident happened in Little Rock, Ark., last Wednesday, she said.
Seizing an opportunity, Samuel L. Jackson began filming "Heads on a Plane" this week.
Topics: WTF? | 10 Comments »