By Wyatt Earp | November 21, 2010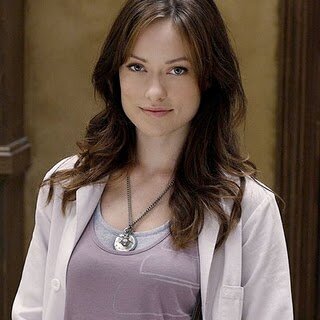 So, my wrist still hurts like hell, and the Motrin isn't cutting it. I think I need to kick my medicine up a notch, and since it's Rule 5 Sunday, Olivia Wilde (aka Dr. Remy Hadley from House) should do the trick. She's like percocet for the eyes.
Of course, Olivia is starring in Tron:Legacy, and she looks pretty nice there: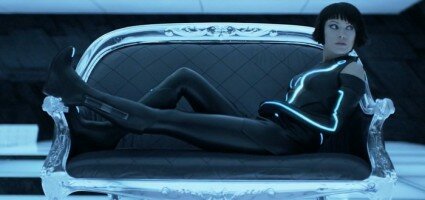 Oh yeah, I'm feeling better already.
Topics: Babes | 7 Comments »