By Wyatt Earp | March 30, 2010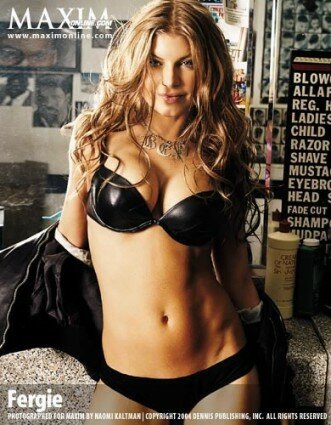 Sadly, it was not of the "wardrobe" variety.
It wasn't a good, good night for Fergie on Wednesday. In video posted to YouTube of a Black Eyed Peas concert in Kansas City, Mo., the singer took a tumble, slipping on stage during "Let's Get It Started."

Fergie barely missed a beat, though, hopping back up and continuing with the song.
Strangely enough, Fergie slipped and fell into a meth-filled syringe. Heh.
In case you care, the video .
Topics: Babes | 10 Comments »