By Wyatt Earp | November 27, 2010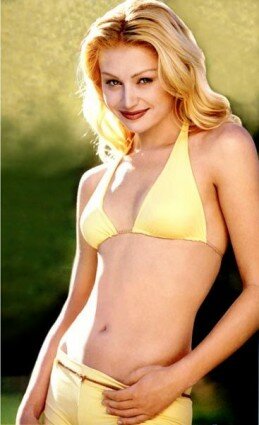 Even lesbian resorts like Pearl's Rainbow.
This Thanksgiving weekend, Key West's only lesbian-exclusive resort is going "all welcome." The decision was made public about the same time Pearl's Rainbow was honored in October by Curve, the best-selling lesbian magazine, as the guesthouse that had the greatest impact on lesbian culture over the past 20 years.

Pearl's Rainbow's lesbian owner, Heather Carruthers, said it was a business decision based on tough economic realities, the request of some lesbian guests who would like to bring male family members or friends — and on some good news. Lesbians are being more accepted and feel more comfortable in the mainstream these days.
Well, the lipstick lesbians are accepted. The Ellen DeGeneres types? Not so much.
Topics: Snarkasm | 5 Comments »