By Wyatt Earp | February 13, 2010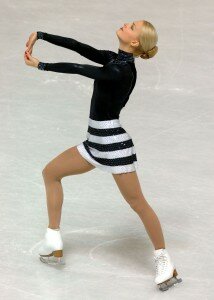 This lovely young lass is Finnish figure skater Kiira Korpi. She is easily one of my favorite Olympic babes, and she generated a ton of hits when I posted her photo in 2006. She is the 2007 European bronze medalist and the 2009 Finnish National Champion. She was ranked 11th in the world, and I expect she will do very well in Vancouver.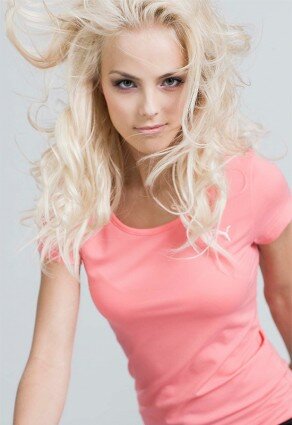 Oh yeah, I'll have to TiVo her routine and run it back in super slo-mo. Oh, and there's a bonus video below the fold, as Kiira does her sexy stripper cop program:
Wow.
Topics: Babes | 11 Comments »