By Wyatt Earp | June 1, 2009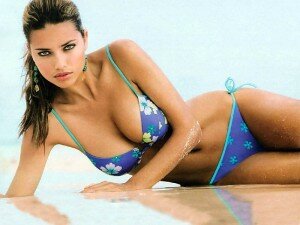 Oh, you just knew I would have to post this story . . .
Less than two years ago, Claudia Schiffer declared that the age of the supermodel was over. Magazine covers and beauty contracts had become the province of celebrities. The industry's newest generation had not quite attained the international, first-name basis fame that Naomi, Cindy, and Christy had pioneered.

A lot has changed in two years. While fashion magazines and retail brands still market their wares with stars from music and movies, models have moved off the runway in equal measure, expanding their brands into fashion, entertainment, and philanthropy. The age of the multi- hyphenate model has replaced the age of the supermodel, giving the top girls more earning power than ever before. ()
Giselle Bundchen – aka Mrs. Tom Brady – came in at number one, while Heidi Klum finished in the second spot. Personally, I was intrigued by #3-ranked Adriana Lima (above) and 7th-ranked Natalia Vodianova (below).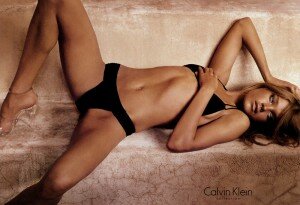 Yeah, that's the stuff.
Topics: Babes | 4 Comments »