By Wyatt Earp | November 2, 2010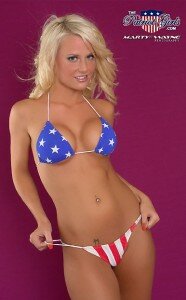 Today is Election Day across this great country, and some pundits are calling it the most important midterm election in decades. For conservatives like myself, it is a chance to send a message to the Obama administration. We reject ObamaCare, Cap and Trade, the continuous (and ineffective) stimulus plans, and big government as a whole. My philosophy was borrowed from Dennis Prager, who said, "The bigger the government, the smaller the citizen." I think that sentence is a little slice of genius.
Although many polls are projecting big gains for the GOP today, there is one thing that can derail the entire train: complacency. Please do not stay home and assume that the polls are correct. Lord knows they are often wrong. Similarly, don't assume that the GOP doesn't need your vote, or that your candidate is a mortal lock to win. This year, no one is a mortal lock. Take five minutes out of your day and get to the polls. You can find your nearest polling place by clicking here.
Oh, and if you live in Northeast Philly, Bucks, or Montgomery Counties, please vote for Mike Fitzpatrick or Dee Adcock for Congress. They are much better than the libtards we have in office now.
Here's some more voting motivation for ya.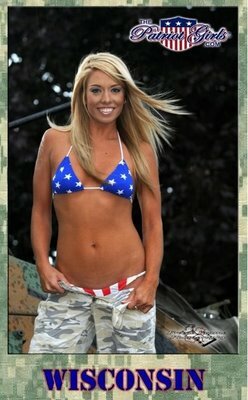 No matter what side of the aisle you find yourself on, I hope you all will do your civic duty and vote. Far too many Americans fought and died for this basic right. Please don't dishonor their memory by staying home.
Topics: Babes, Politics | 33 Comments »