By Wyatt Earp | April 30, 2010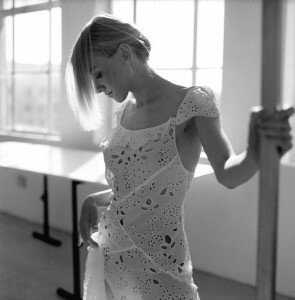 Samuel L. Jackson has a reputation of being a tough guy. A man's man who knows what it takes to get things done. After reading this story, though, I am questioning if he really is a "bad motherf**ker."
Despite starring in over 100 films over three decades, Samuel L. Jackson still has some issues shooting sex scenes. Most recently, he found himself apologizing to his "Mother and Child" co-star Naomi Watts about his "excitement" – or lack thereof.

"We did our scene the first day, we kind of knew each other because I know Liev [Schreiber, Watt's husband], but we'd never really interacted. Our first interaction was that particular scene where she seduces me," Jackson told Pop Tarts. "For me as an actor, I don't know how to do that sort of thing in a room full of people, and I tend to ask a lot of questions. Where can I touch you? Where can I not touch you? I'm sorry if I get excited, I'm sorry if I don't… But Naomi really took charge."

Watts appears in the movie with an all-out, full-frontal flash as her character seduces a series of hapless males.
Good Lord, that is so hawt.
"Naomi understands and agreed that her character needs to use her sexual tools," director Rodrigo Garcia said. "She's remarkably at ease practically naked, she has a delightfully bawdy sense of humor that puts us all at ease too."
Samuel Jackson couldn't get excited over her??? Wow.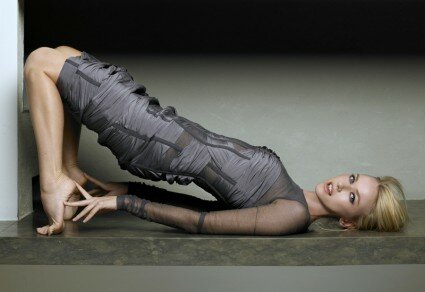 I wonder if she's into overweight, slow-witted Philly bloggers?
Topics: Babes | 15 Comments »