By Wyatt Earp | March 9, 2010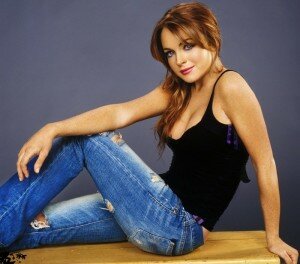 Get this: the actress/moron is suing E-Trade because she thinks the baby in the "Milkaholic" commercial is modeled after her. Seriously.
The commercial features a baby named Lindsay — who in the spot, is accused of being the "other woman" in a baby love triangle.

Lohan has filed a lawsuit in Nassau County Supreme Court in NY, first obtained by the NY Post, in which she claims E*TRADE violated Lohan's rights by using her "name and characterization" in business without paying her or getting her approval.

Lohan's lawyer, Stephanie Ovadia, tells TMZ it doesn't matter that the commercial doesn't mention the name Lohan, adding, "Do you know the name Oprah? Do you know the name Madonna? Same thing."
I cannot believe I am even dignifying this lawsuit with a response, but here goes. First of all, Lindsay Lohan is not a "first name only" celebrity like Cher, Madonna, or Wyatt. No one says "Lindsay," and immediately thinks of this vapid bint. Secondly, Lindsay is a very common name in this day and age. If the baby was named Rumer, than Ms. Willis would have a case. Lohan? Not so much. And finally, even if it is modeled after her, why would she make a scene about it? Does she want to proudly proclaim that she has milkalcoholic tendencies?
God, this girl needs to be publicly shunned.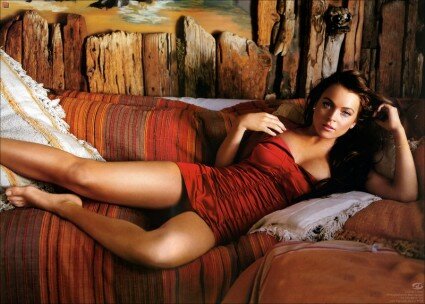 Topics: Snarkasm | 16 Comments »