By Wyatt Earp | March 10, 2010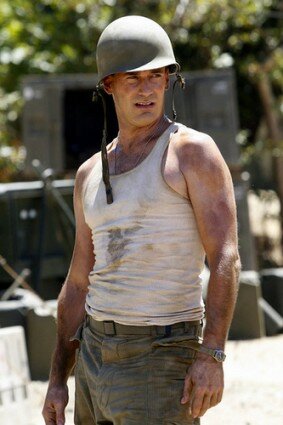 None of the This Day in History stories caught my eye, so I figured I would celebrate two celebrity birthdays instead. First up, Mad Men's Jon Hamm:
Jonathan Daniel "Jon" Hamm was born on March 10, 1971 in St. Louis, Missouri to Deborah and Dan Hamm. His parents divorced when he was two years old, and he lived with his mother until she was diagnosed with advanced cancer when he was 10. Although doctors removed two-thirds of her colon, she died soon after and Hamm moved in with his father, but after a few years his father fell ill and died when Hamm was 20.
Sad. Thankfully, he overcame early tragedy to become one of the hottest stars in Hollywood – and has thusfar not exhibited Sean Penn-like insanity.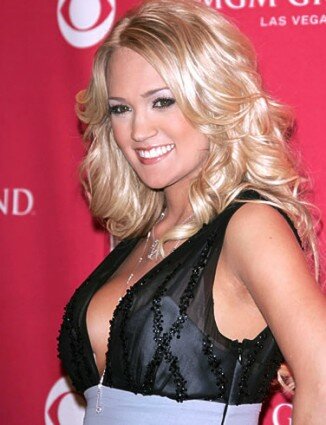 Next up, one of my favorite babes, Carrie Underwood:
Carrie Marie Underwood was born to Stephen and Carole Underwood on March 10, 1983 in Muskogee, Oklahoma. She was raised on her parents' farm in the rural town of Checotah, Oklahoma.
Now, she is one of the biggest names in Country/Pop music. She is also very drool-worthy, in my opinion. Happy birthday, Jon and Carrie!
Topics: HHH | 9 Comments »