By Wyatt Earp | July 6, 2009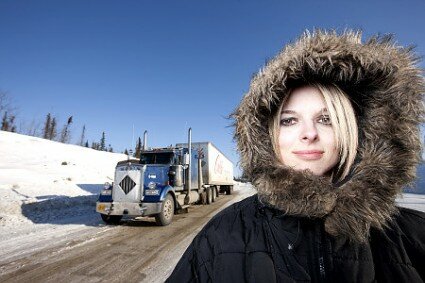 Okay, I admit. I kind of have a thing for Lisa Kelly, the tomboy truck driver from the History Channel's Ice Road Truckers. Next to The Deadliest Catch, this may be my favorite reality show on television.
Lisa is by no means a classic beauty, but she's perky – for a truck driver – and funny as Hell. She can drive with the best of them – usually – but even when she makes a mistake, she always owns up to it. No ego there, but a pretty good smile. The show is pretty entertaining, too. It's on Sunday nights at 9pm.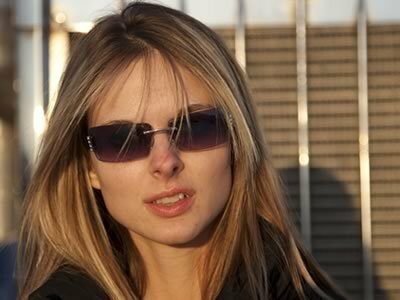 Oh yeah, I dig her.
Topics: Babes | 10 Comments »