By Wyatt Earp | July 18, 2011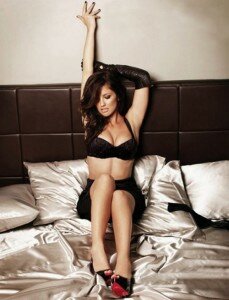 A sex instructor claims women can learn to have a four-month orgasm. Seriously.
[S]ex instructor Nicole Daedone clearly has something more artisanal in mind than the creaking coitus of your average married couple. She is teaching, as the book's subtitle has it, The Art And Craft Of The Female Orgasm, which, she claims, with the right partner and advanced technique, can last for anything up to four months. No, that's not a mistake: four whole months.

In Daedone's world, however, women can experience a four-month orgasm through the applied practice of 'orgasmic meditation', or OM, which allows them to live in a continually aroused state that helps them embrace all areas of their life with sensuality and vigor.
Four months. That's usually how long it takes me to give a woman the big "O."
Topics: Coolness! | 23 Comments »