By Wyatt Earp | September 27, 2010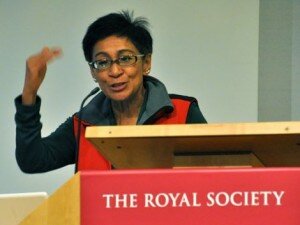 Just when you thought the United Nations couldn't be more useless:
Mazlan Othman, a Malaysian astrophysicist, is set to be tasked with co-ordinating humanity's response if and when extraterrestrials make contact. Aliens who landed on earth and asked: "Take me to your leader" would be directed to Mrs Othman. She will set out the details of her proposed new role at a Royal Society conference in Buckinghamshire next week.

The 58-year-old is expected to tell delegates that the proposal has been prompted by the recent discovery of hundreds of planets orbiting other starts, which is thought to make the discovery of extraterrestrial life more probable than ever before.

Mrs Othman is currently head of the UN's little known Office for Outer Space Affairs (Unoosa).
Wow. If someone can justify the UN's existence to me, I will be very impressed. The choice of Dr. Othman is a peculiar one, though. I figured they would want someone more welcoming, like this . . .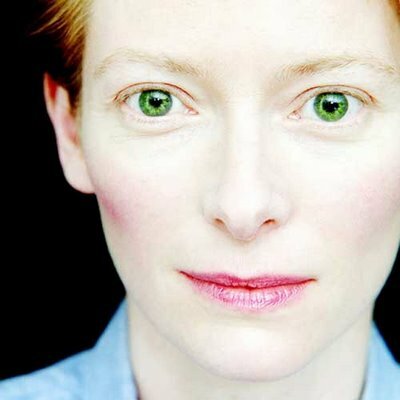 Personally, I think the Space Ambassador should actually look like an alien. Actress Tilda Swinton fits the bill nicely.
Topics: WTF? | 12 Comments »