By RT | August 20, 2010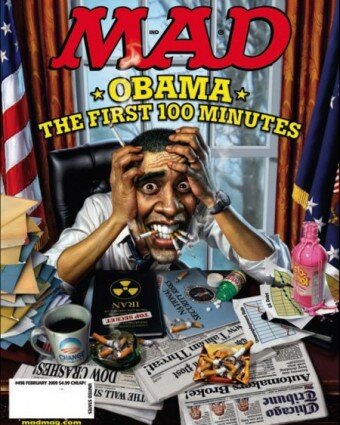 1. during your tenure, while you continue to blame someone who hasn't been in office almost two years.
2. have have taken a bad situation and made it worse.
3. your poll numbers are getting ready to rival those of Congress.
4. asking, "Do you miss me yet?" are more popular than one sporting you…at Martha's Vineyard.
Then again, meeting the celebrities, playing ball with athletes, and throwing a lot of parties seem to ease the pain.
Topics: , Politics | 4 Comments »