By Wyatt Earp | January 1, 2010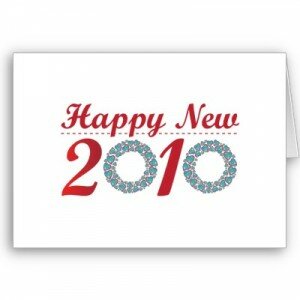 Happy 2010, everyone! I hope it is a terrific, special, blessed year for each and every one of you. Thank you all for your support, and I hope I can earn your readership each and every day.
What an I doing today? Well, since I am working tonight, my day will be filled mostly with this: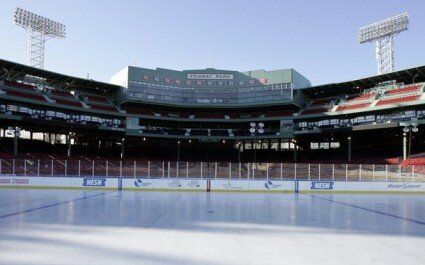 I'll be watching the Flyers play the Bruins in the 2010 NHL Winter Classic, live from Fenway Park. The game starts at 1pm on NBC. Go Flyers!
(And Sully, let me know if our bet is still on.)
Topics: Uncategorized | 14 Comments »