By Wyatt Earp | December 14, 2009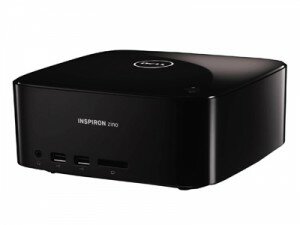 So, I received my Christmas presents early this year and I have to tell you, I have never been happier. I finally joined the ranks of the technologically efficient by purchasing a new desktop computer. Our old desktop was going on five years old, and to give you an idea of how obsolete it had become, its hard drive was a mere 40GB. Yeah, its start-up process took longer than Rosie O'Donnell's bowel movements.
After begging and pleading with the wife, I finally got my wish, and with the invaluable help of Code Monkey, we are the proud new parents of a Dell Zino 400 (top left). This CPU is about one-third the size of our old tower, and light years faster. Hooking everything up would have taken a week with an idiot like me, but Code Monkey – who helped me build the desktop on the Dell site – walked me through it. The desktop came with Windows 7 which, while different, is still awesome, and enough memory to store a lifetime of babe photos.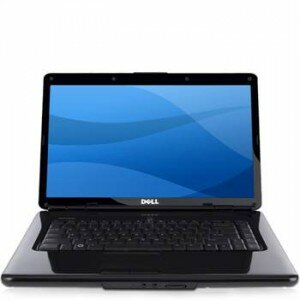 Normally, that would be enough for the run-of-the-mill blog addict. Not for me. I also purchased my very first laptop (at right) on the same day, and I have to admit; laptops kick ass. It's a Dell Inspiron 1545 and also has many of the same specs as the desktop. Code Monkey joked that once the wife uses it, I'll never see it again. A few days after it arrived, she was proven correct. No worries, though, since I get plenty of use out of the desktop as it is. Life is good.
So, what did I do with my old desktop, you ask? You can see below the fold.
Heh.
Topics: All About Wyatt | 13 Comments »