By Wyatt Earp | October 28, 2009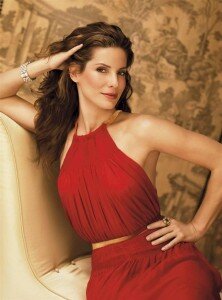 To be honest, I never really liked Sandra Bullock, but this custody case is a no-brainer, in my opinion.
America's sweetheart, the actress Sandra Bullock, is being dragged into an unpleasant legal battle to prove that she is a better parent than her husband's former wife, the star of more than 100 pornographic movies, the Times of London reported.

Bullock is backing claims by her husband Jesse James, the television celebrity, that they have made a good home for Sunny, his five-year-old daughter.

His ex-wife Janine Lindemulder, 40, star of such video titles as Mrs Behavin', Sleeping Booty and Dyke Diner, disagrees. She has just been released from a six-month prison sentence for tax evasion. (H/T – FOXNews)
Oh yeah, the court can choose the felon or "America's Sweetheart." That decision should take less time than it does for Janine to rip off her panties. The ho-oar – and obviously well-qualified mother (giggle) – is pictured below the fold: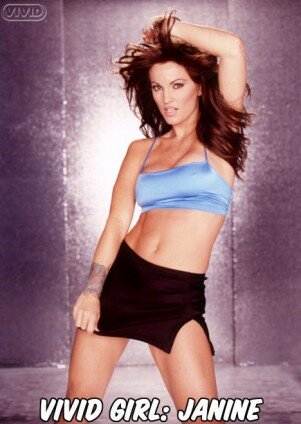 Oh yeah, I want her raising my daughter . . .
Topics: Babes | 8 Comments »