By Wyatt Earp | August 31, 2009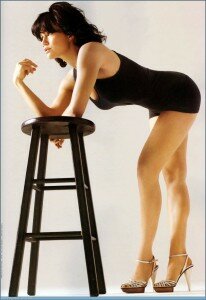 Saturday was actress Carla Gugino's 38th birthday. Normally, I don't make note of birthdays, but Carla is one of my favorite actresses. Can you tell why? I loved her in Snake Eyes, and pretty much anything else she has ever been in.
Okay, not Son-in-Law, but you get the idea. Happy birthday, Carla!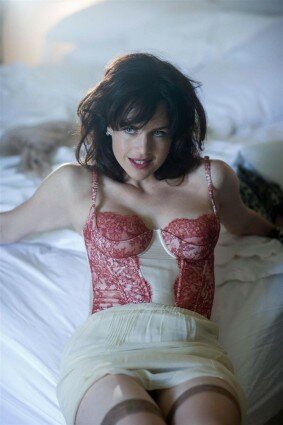 Topics: Babes | 9 Comments »