By Wyatt Earp | August 30, 2008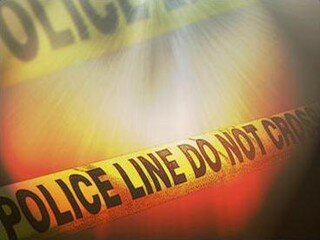 Can you tell it's summer in Philadelphia?
PHILADELPHIA ― Police are investigating the murder of an elderly man in North Philadelphia Friday evening.

Police said a 77-year-old male was shot in the 2000 block of N. 33rd Street in Strawberry Mansion.

According to police, the victim was robbed by three suspects and shot at least once in the head. (H/T – CBS3)
The person or persons who did this should be shot on sight. Shooting a 77-year old man in the head (at least once) deserves an instant death penalty, in my opinion. Bunch of savages in this town.
Topics: Philly, The Job | 6 Comments »