By Wyatt Earp | July 17, 2010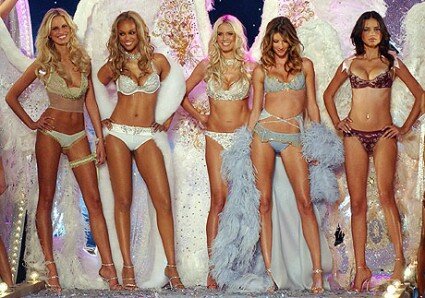 By all means, ladies; let me bite instead!
Victoria's Secret had to close for a few hours this week after a bed bug sighting in the store on Lexington Avenue at 58th Street.

The lingerie retailer released a statement on Friday saying: "As a proactive measure, we tested our Manhattan stores. When we found small, isolated areas that may have been impacted, we immediately took action to resolve the situation."

"They're hard to kill," said Lou Sorkin, a leading bug expert at the American Museum of Natural History.
Yeah? So is Steven Seagal . . .
What? It's an American classic!
Topics: Snarkasm | 7 Comments »