By Wyatt Earp | July 15, 2010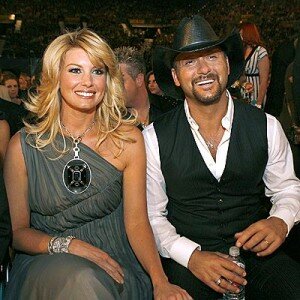 You remember the Nashville floods, right? President Obama talked about it non-stop and did his best to raise awareness . . . Oh, never mind. He barely mentioned it all. I wonder why that is?
The Nashville Rising benefit concert led by Faith Hill and Tim McGraw has raised over $2.2 million for flood victims in middle Tennessee. The total came from sold-out ticket sales, donations and sponsorships. Last month's all-star concert included performances by Hill, McGraw, Miley Cyrus, Billy Ray Cyrus, Carrie Underwood, Blake Shelton, Jason Aldean, LeAnn Rimes, Luke Bryan, Michael W. Smith, Miranda Lambert, Taylor Swift, Toby Keith and ZZ Top.

Record rains the first two days of May caused over $2 billion in damage in Nashville alone. The water forced thousands from their homes, struck some of the city's biggest landmarks and destroyed the gear of scores of musicians.
Good for them. Say what you want about country music stars, but they almost always do the right thing, especially when it comes to the people in their community.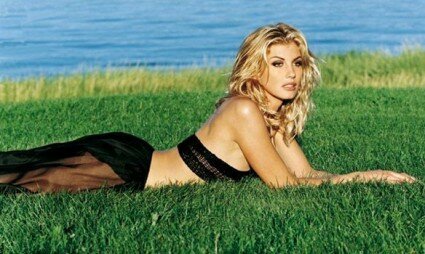 Mmm . . . Faith!
Topics: Coolness! | 7 Comments »