By Wyatt Earp | January 3, 2010
As such, I will bow to the wishes of my male readers who have told me I have not posted a photo of one babe yet in 2010. For shame. So, today I will be posting birthday babes. Those celebrities who were born on this day, January 3rd. Enjoy!
Dallas star Victoria Principal is 64 today.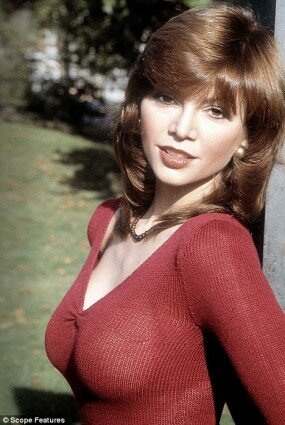 Judge Dredd's Joan Chen is 49 today.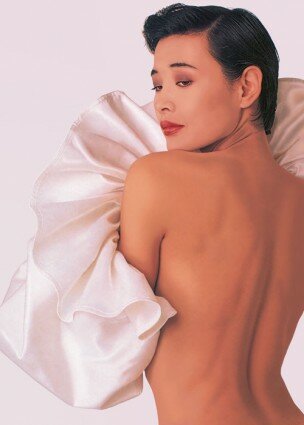 The Wonder Years' Danica McKellar is 35 today.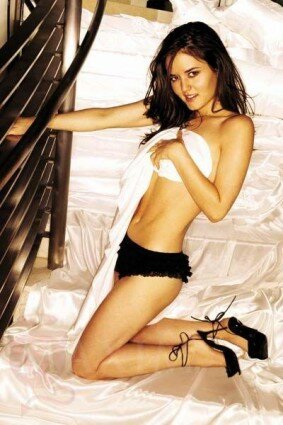 Happy birthday, hotties!
Topics: Babes | 15 Comments »