By Wyatt Earp | October 4, 2009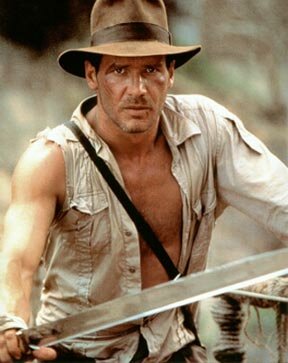 Well, it's been three months since I got back on the weight loss wagon – I jumped on breaking an axle – and the progress has been slow. There has been progress, which is a good sign, but the weight hasn't been dropping off me like it did when I was a really fat bastard. I'm not really discouraged, because I have taken a day or two off here and there, and I am still under my magic number.
Today's weigh-in has me at 199 pounds.
That's the same number as last week, and I am down a total of 9 pounds since July. It's only 3 pounds per month, and I know I can do better than that, but any weight loss is a good sign. The lowest I have been in 15 years is 191 – my weight in the police academy. (God, I was a hot stud back then.) I'm only 8 pounds away from that, and I'd like to get there before Christmas.
Until then, hockey will help, and the Turkey Hill Diet Iced Tea helps even more. Mmm . . . Turkey Hill!
Topics: Weight Loss | 8 Comments »