By Wyatt Earp | March 17, 2011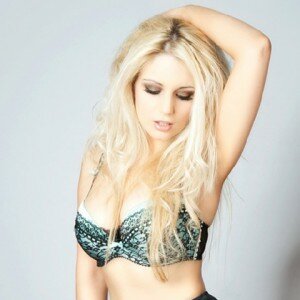 So naturally, I had to post an Irish babe. This is Claire Tully, and she was born in Dublin City, Ireland. Okay, she's not wearing much o' the green, but I'm only partly Irish, so it fits.
I realize a lot of you may be at the bar right now, so I'll leave you with this. Saint Patrick's Day is basically Amateur Night.
There a lot of folks on the road who can't hold their liquor, so remember that when you're driving. I'm not big on losing readers, so please be careful.
Topics: Babes | 23 Comments »