By Wyatt Earp | November 26, 2010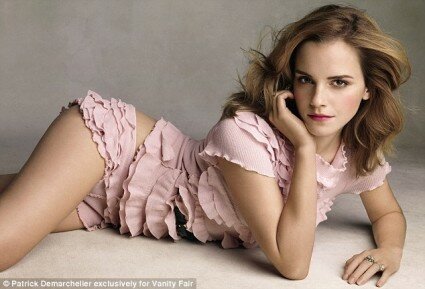 This year's hottest Christmas gift:
In a blog post entitled "Expecto Legalus" on Greenberg Glusker's website, attorney Dan Nabel points out that Harry Potter's favorite sport Quidditch has recently become an actual athletic event with a competitive circuit in New York City. Nabel examines whether Warner Bros. has any legal recourse to shut it down. [I]t turns out that the studio has grabbed extensive trademark rights over "Quidditch."

The fact that the studio trademarked "Quidditch" t-shirts will surprise nobody, but how about "Quidditch" lingerie?
Well, that's one way to straighten out a magic wand.
Topics: Snarkasm | 7 Comments »